Welcome to the Open Source Business Metrics community!
Here you will find a list of recommended metrics to track and measure commercial open source projects and businesses. Feel free to read the guide, submit resources, or share the links. Have a look around and feel free to drop us a comment or idea. We would love to hear from you!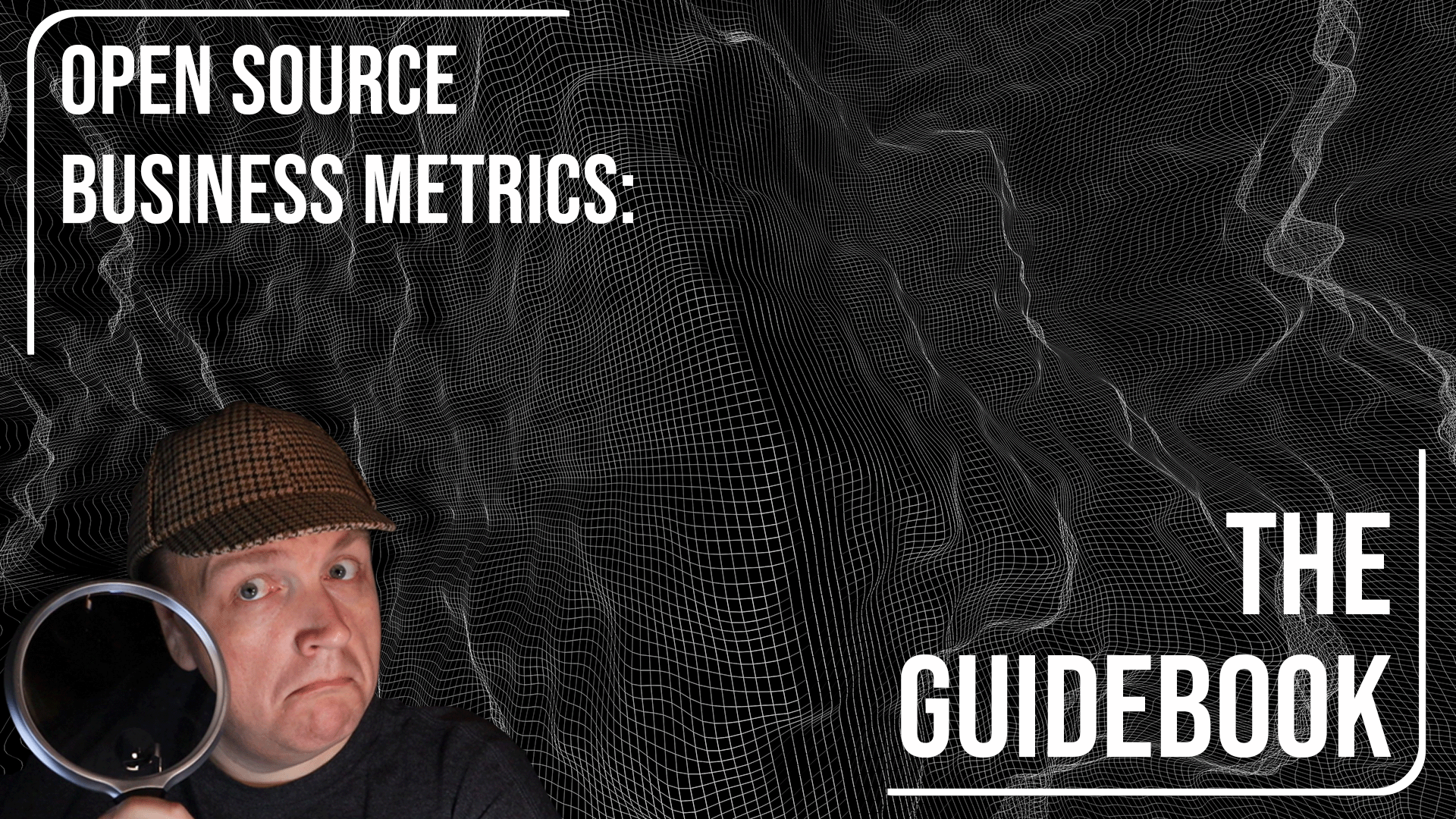 Watch the presentation from FOSDEM!
Metrics List: