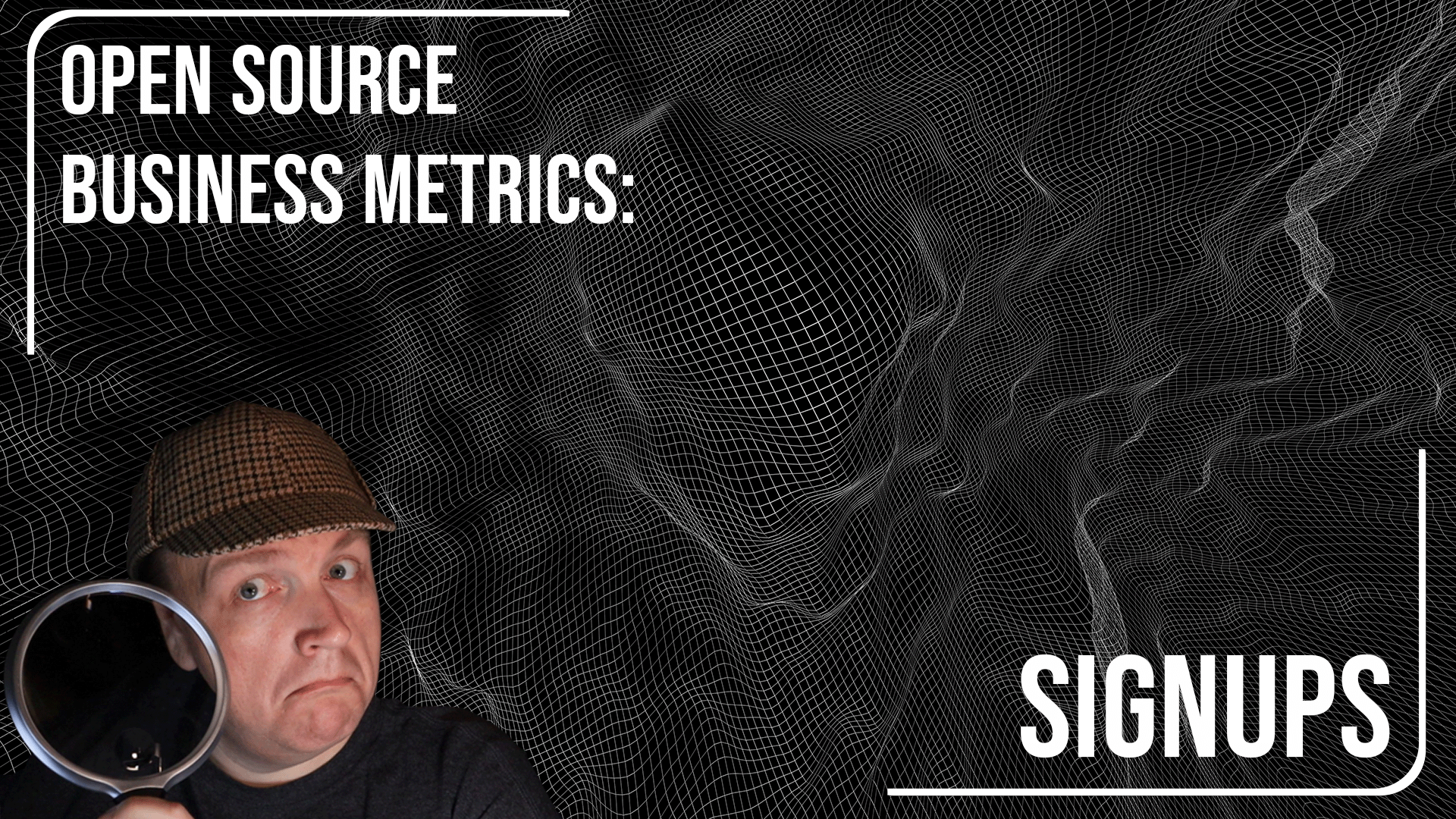 Metric:
Official Signups
Metric Group:
Product And Community
Funnel Phase:
Middle of the Funnel
Tags:
Metric Description:
If you have a SaaS offering and a free tier, you'll automatically have a concrete metric for knowing how many people are experimenting with your product because it will require a signup to get started. What is more, users will likely tell you who they are during the onboarding process because of the information that you ask them to enter when signing up.
Once you have a solid understanding of how your product is used, the next step is to analyze behavior that precedes conversion.
Example Metrics:
# of signups
# of active signups
# of net new signups
Removed signups ( or dead )
Goals:
Get more signups unlocks a ton of new opportunities.
External Links
Be the first to add a link
Example Tools