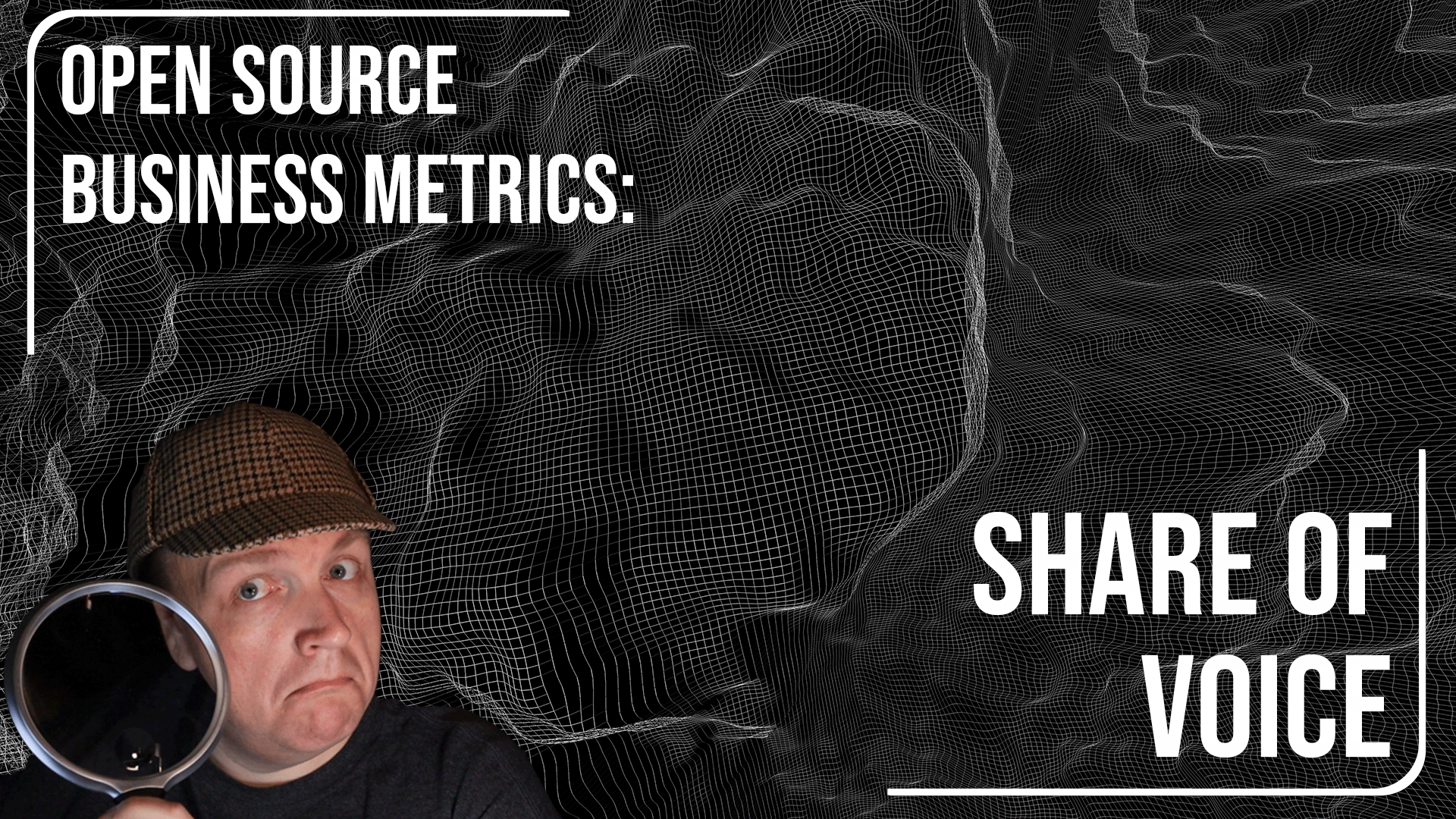 Metric:
How far is your reach?
Metric Group:
Marketing & Community Metrics
Funnel Phase:
Top of the Funnel
Tags:
Metric Description:
Share of voice attempts to measure your share of a market and overall awareness. When people search for, talk about, or suggest tools in this space, how often are you in that conversation? How do you rank in search engine optimization (SEO)? How many mentions do you get versus your competition? Are you receiving external press and coverage? A lot of companies spend an enormous amount of time, money, and effort chasing mindshare only to find that they did not get the outcome that they expected. Due to the nebulous and complicated nature of calculating share of voice, we recommend waiting until later on in a project lifecycle to attempt to measure this.
Example Metrics:
# of social mentions
# of comp social mentions
PPC metrics
Placement & SEO in Search
# of News stories/mentions in the Press
# of external speakers
Goals:
The more market share, or mind share you have the more people will associate you with solving specific problems or being a viable solution to meet their needs. You want to have more .
External Links
Example Tools