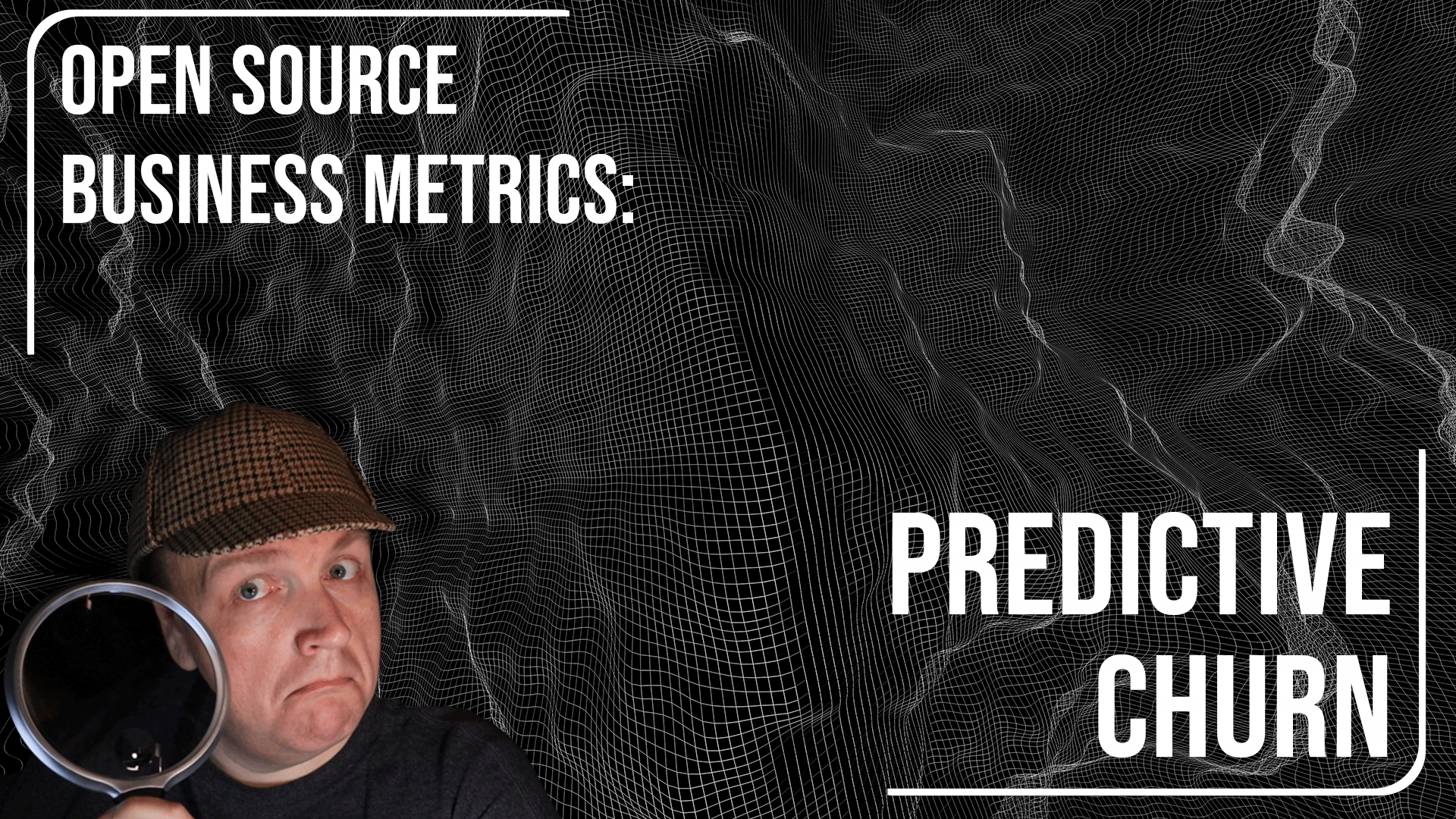 Metric:
Predictive Churn
Metric Group:
Customer Metrics
Funnel Phase:
Customer
Tags:
Metric Description:
Check if your key users and customers are contributing to your competitive open source products (i.e. PR's or issues opened in other projects). Their behavior will serve as a useful predictor of potential churn.
Example Metrics:
# of customers at risk
# of customers/users contributing to competing projects
ARR at Risk
Goals:
Get ahead of potential lost customers.
External Links
Be the first to add a link
Example Tools
Be the first to add a tool