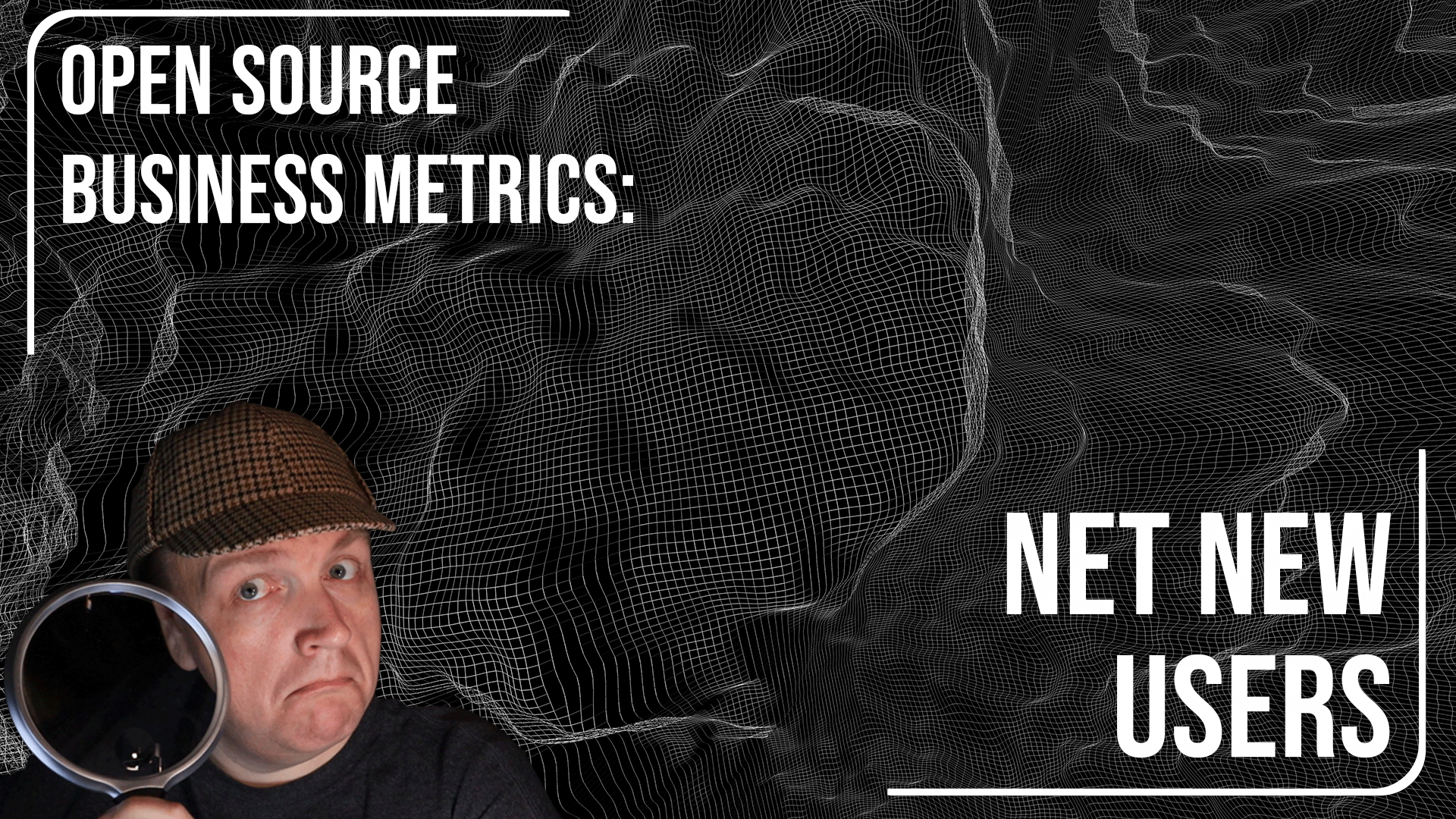 Metric:
New Users & Trials
Metric Group:
Product And Community
Funnel Phase:
Middle of the Funnel
Tags:
Metric Description:
This one is quite straightforward. It is essential to understand how many new people are trying your software.
Example Metrics:
# of total users -vs- # of repeat users -vs- number of net new users
# of total download users -vs- # of redownloaders -vs- # of new downloaders
Goals:
Focusing on net new users is a good practice. Often we see people downloading or using from the same small pool. The new new users downloading your software the more people entering your community.
External Links
Example Tools