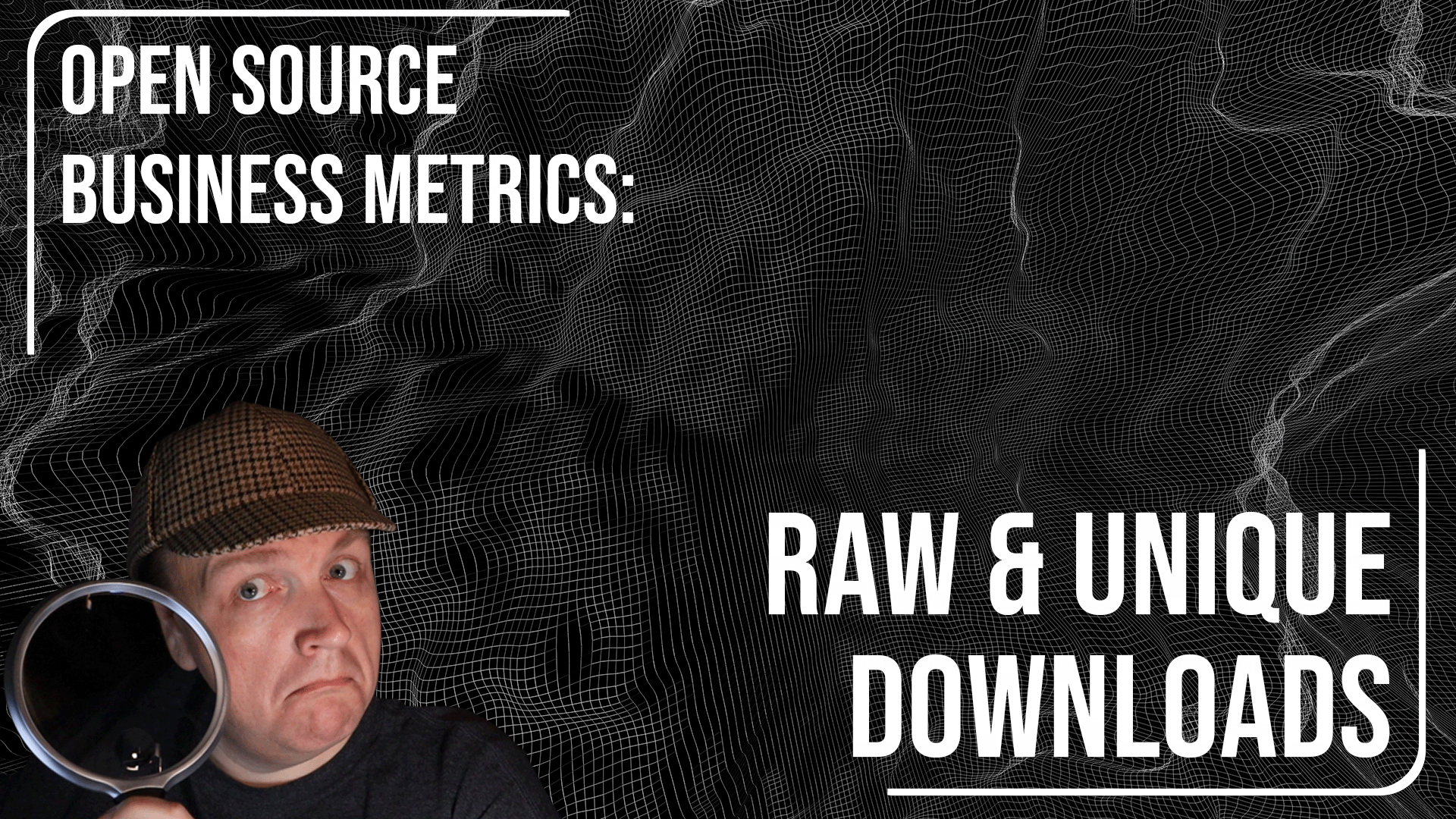 Metric:
Download Metrics
Metric Group:
Product And Community
Funnel Phase:
Middle of the Funnel
Tags:
Metric Description:
Raw downloads: The total raw number of downloads can indicate how your project is growing but should always be taken with a pinch of salt. The risks include redownloads, whether by bots or by real users, which can skew numbers and be misleading if looked at in isolation.
Scrubbed unique downloads: Scrubbed unique downloads are a slight modification on raw downloads and aim to identify the real number of downloads by looking at how many unique companies or users have downloaded your software.
Example Metrics:
# of raw downloads
# of unique downloads
# of first time downloaders
# of unique sources/organizations downloading
Goals:
You want to keep growing the number of unique and first time downloaders. The more people downloading you have the more potetial users or conversions later on.
External Links
Example Tools