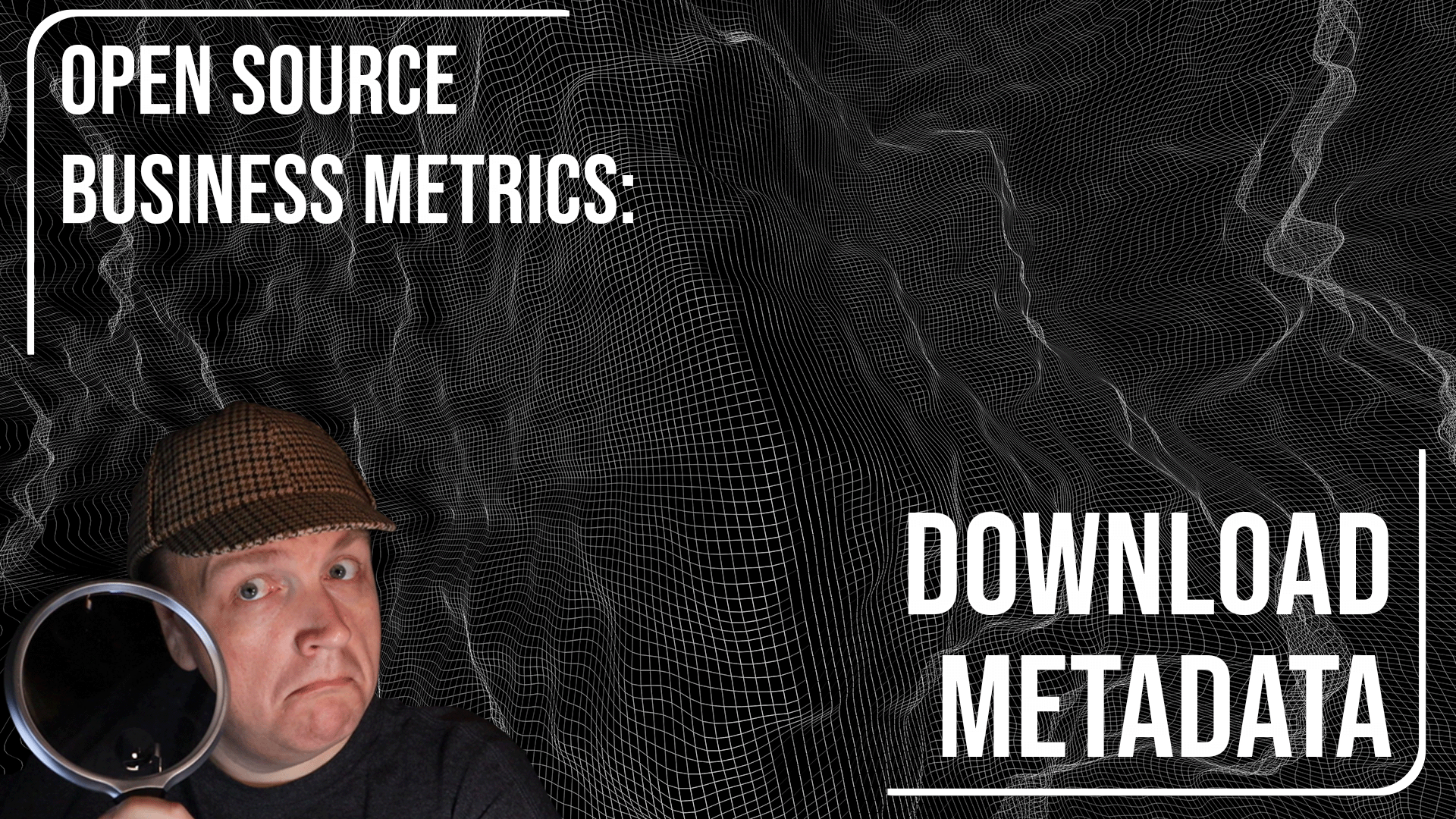 Metric:
Enhanced Download MetaData
Metric Group:
Product And Community
Funnel Phase:
Middle of the Funnel
Tags:
Metric Description:
Identifying the unique person downloading and using your software is challenging with open source, but fortunately there are tools and methods available that can at least provide enriched metadata about your users, including location, company, other pages that they may have accessed on the website, and the like. You can pull this information from the logs or employ a tool like Scarf.
Example Metrics:
Geographic download metrics
Industry download metrics
Company/organization download metrics
Version and release download metrics
Goals:
Get a deeper look at who is downloading and using your software and from where they are coming.
External Links
Example Tools