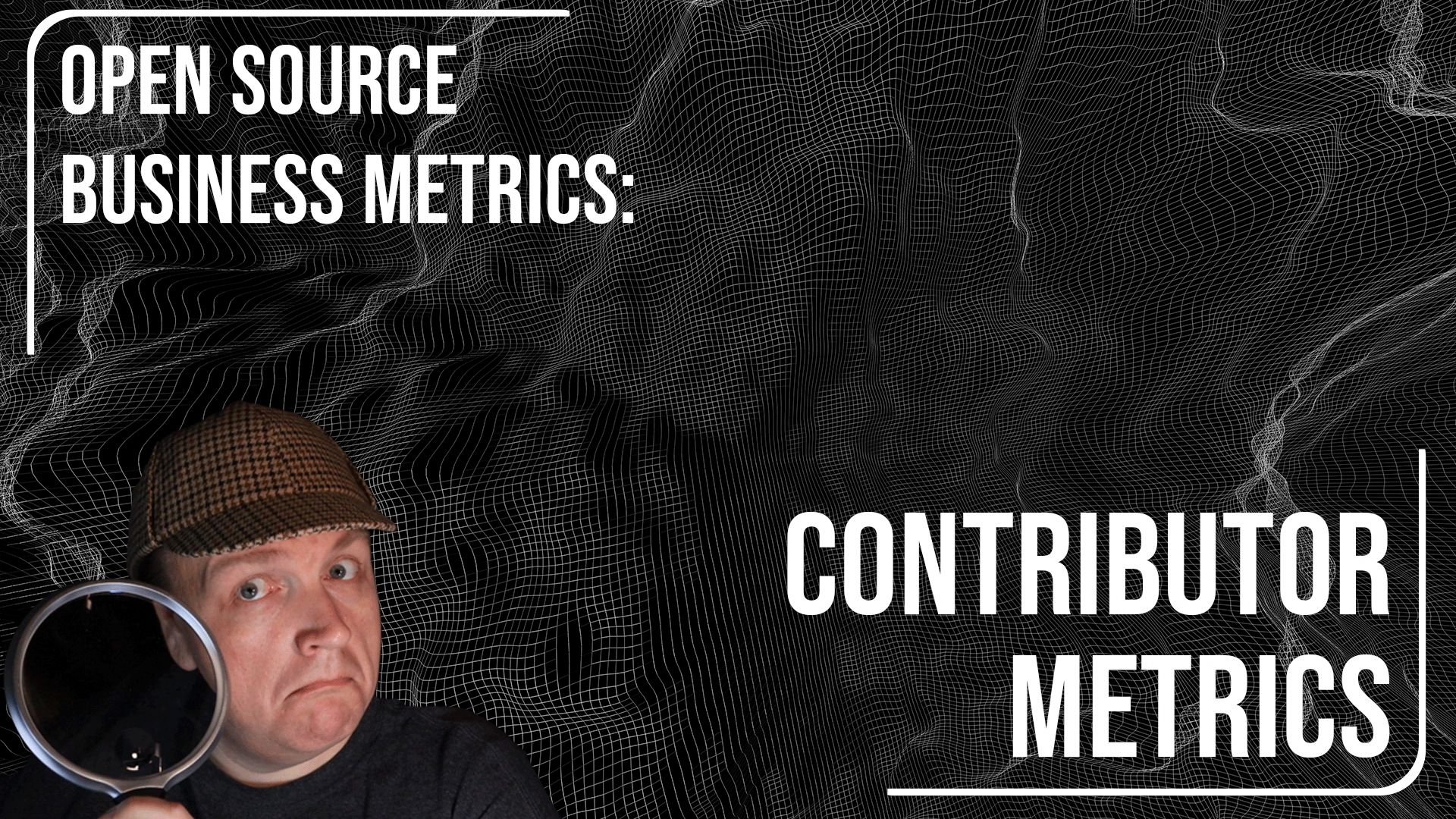 Metric:
Customer Metrics
Metric Group:
Customer Metrics
Funnel Phase:
Customer
Tags:
Metric Description:
Every company tracks a set of business metrics that they review on a regular basis, which may include metrics such as annual or monthly recurring revenue (ARR or MRR), the number of customers, and net revenue. Open source specific metrics complement these standard business ones. A thriving open source business will focus on both, together with the acquisition of net new customers and retention of existing customers. Consider taking a closer look at these as you seek to evaluate the bottom of your open source funnel.
Example Metrics:
# of customers
# of net new customers
MRR/ARR
Net New MRR
Net Churn Revnue
Net Revnue Retention
Goals:
You are looking for the critical indicators that your business is growing.
External Links
Example Tools
Be the first to add a tool