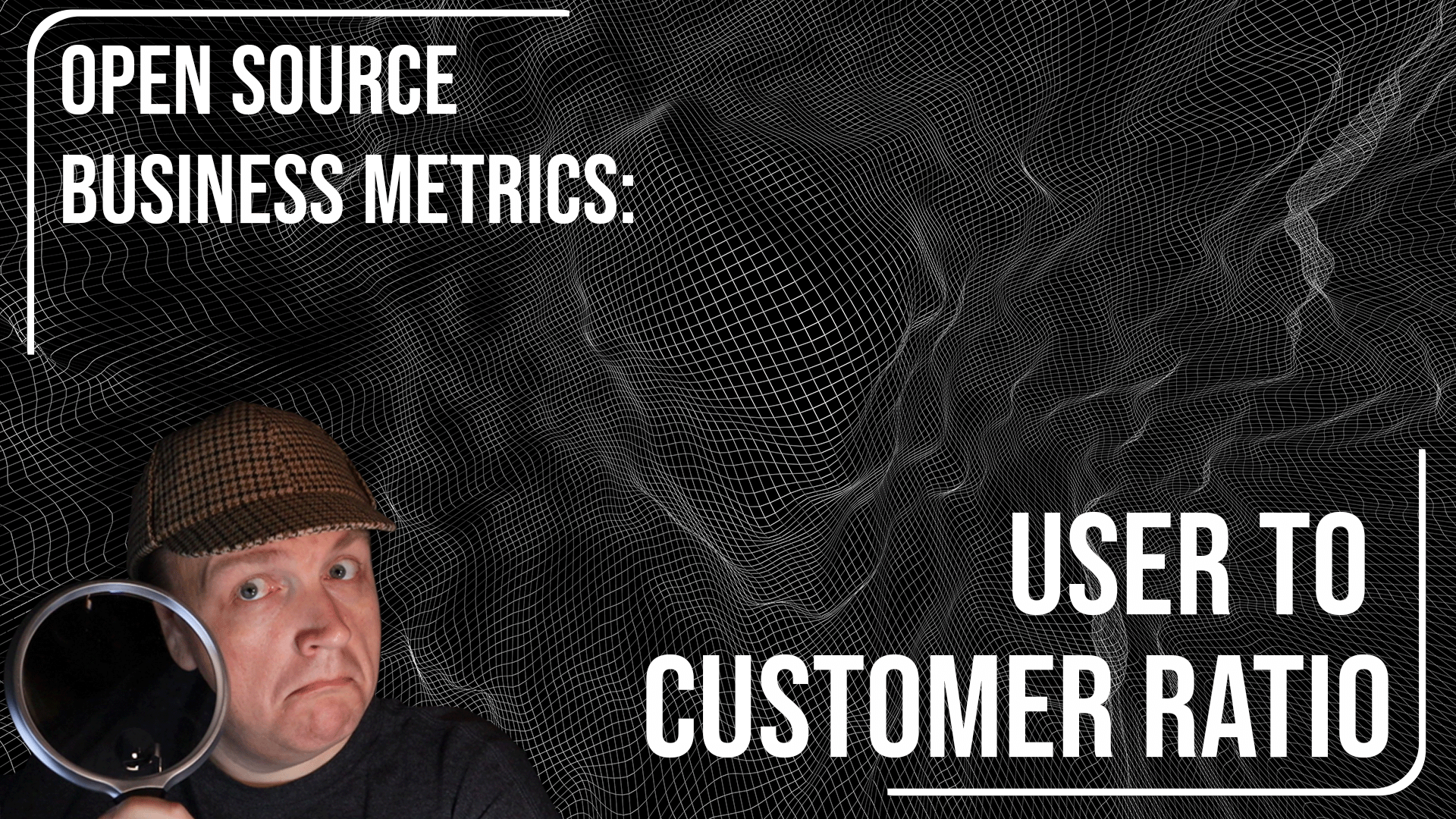 Metric:
Customer Conversion Ratios
Metric Group:
Convserion Ratio
Funnel Phase:
Customer
Tags:
Metric Description:
The ratio of users to paying customers is one of the top five metrics that you should track and constantly look to improve. You can acquire customers by increasing the overall number of users and improving the conversion rate. Early on, you may find it easier to increase the overall users by orders of magnitude, but as the market changes, the growth rate slows down as you capture more and more of the available market. This is why converting users to customers is critical.
Example Metrics:
# open source users -vs- # of paying customers
sources for conversion
Goals:
Understand and optimize turning open source users into paying customers.
External Links
Be the first to add a link
Example Tools
Be the first to add a tool