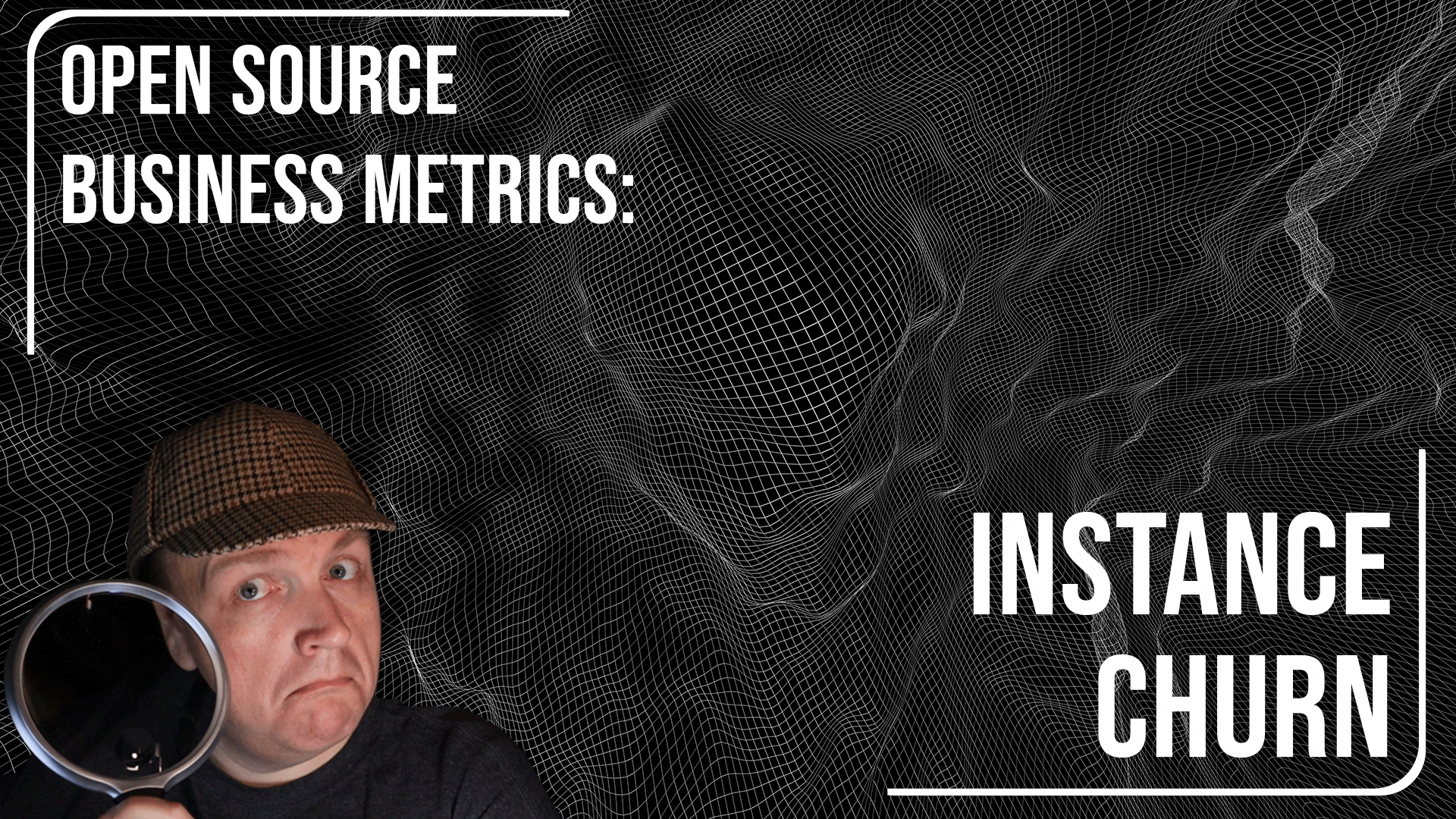 Metric:
Instance Churn
Metric Group:
Customer Metrics
Funnel Phase:
Customer
Tags:
Metric Description:
Once you know the number of instances of your software running in unique organizations, you can identify dwindling counts of installed or running instances, which can foreshadow the potential churn of a customer. Decreases in the number of users or instances may indicate issues within the software or losses to competition.
Example Metrics:
Number of Active Instances
Number of Instances Lost/Churned
Number of instances added at known customers/users
Number of instances added/gained
Net Instance Churn
Goals:
You want people who deploy and use your software to continue using your software on a regular and ongoing basis. While you should expect some loss of running instances, a healthy business sees these offset by additional instances being added.
External Links
Be the first to submit a link
Example Tools
Be the first to add a tool