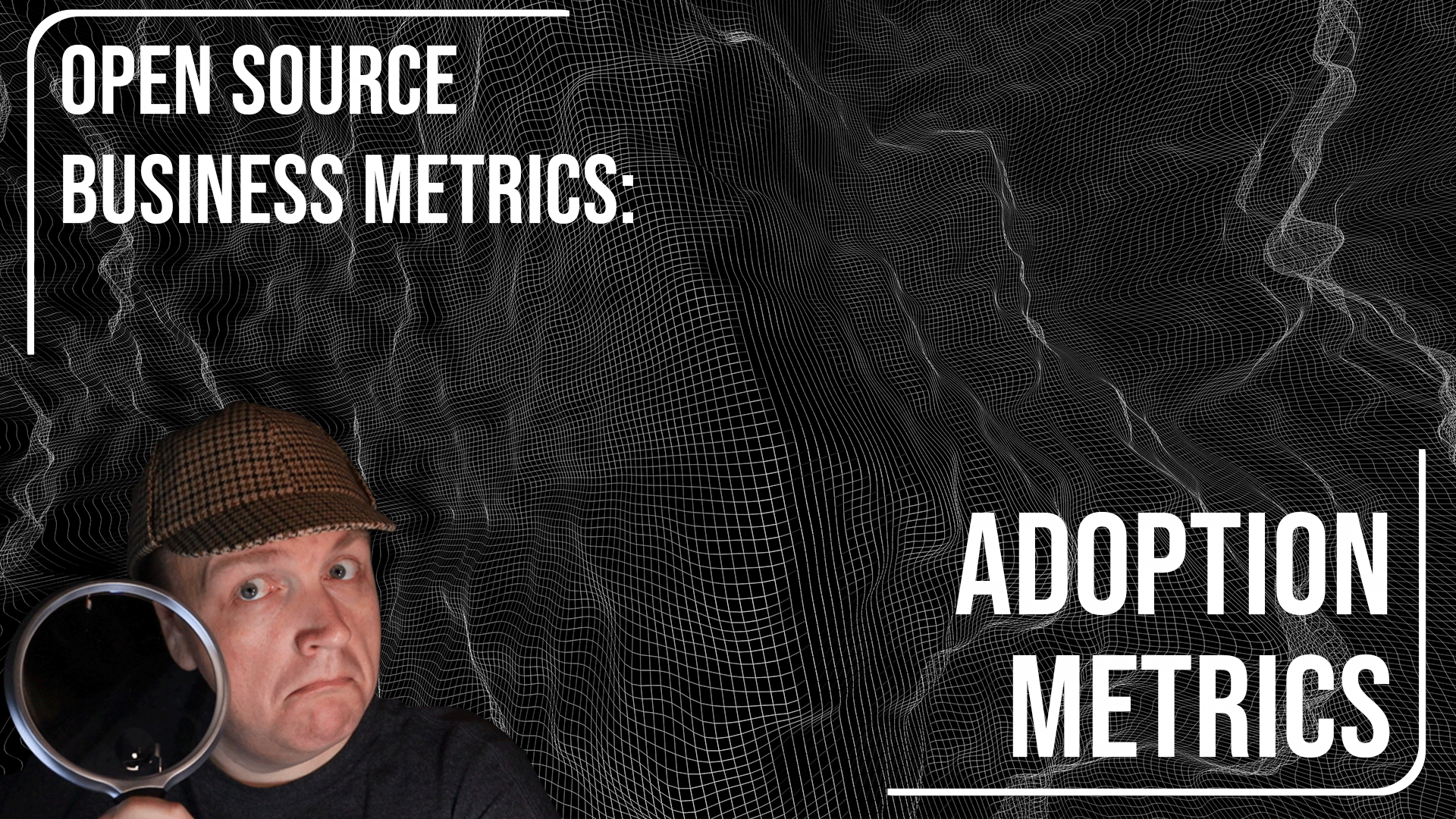 Metric:
Intro to Adoption
Metric Group:
Marketing & Community Metrics
Funnel Phase:
Top of the Funnel
Tags:
Metric Description:
Once a user shows interest, the next step is to encourage a download, grabbing of a Docker container, or grabbing of the source code itself to experiment with. This is the first time when your product can speak for itself. For a project maintainer or owner, this is also the first concrete step for increasing project adoption.
The disadvantage in this phase is the difficulty of collecting data because the default tends to be anonymity. In many cases, it is challenging to collect and measure the data without a third-party tool or service.
Nevertheless, there are ways to work with what you have. You can review the metrics outlined below to get a sense of how usage of your product is trending.
Goals:
Overall growing open source adoption gives more potential users who maybe willing to pay for your services or software in the future.
External Links
Example Tools